You look familiar, cabbie: Rudd gives lift to tipsy Noosa revellers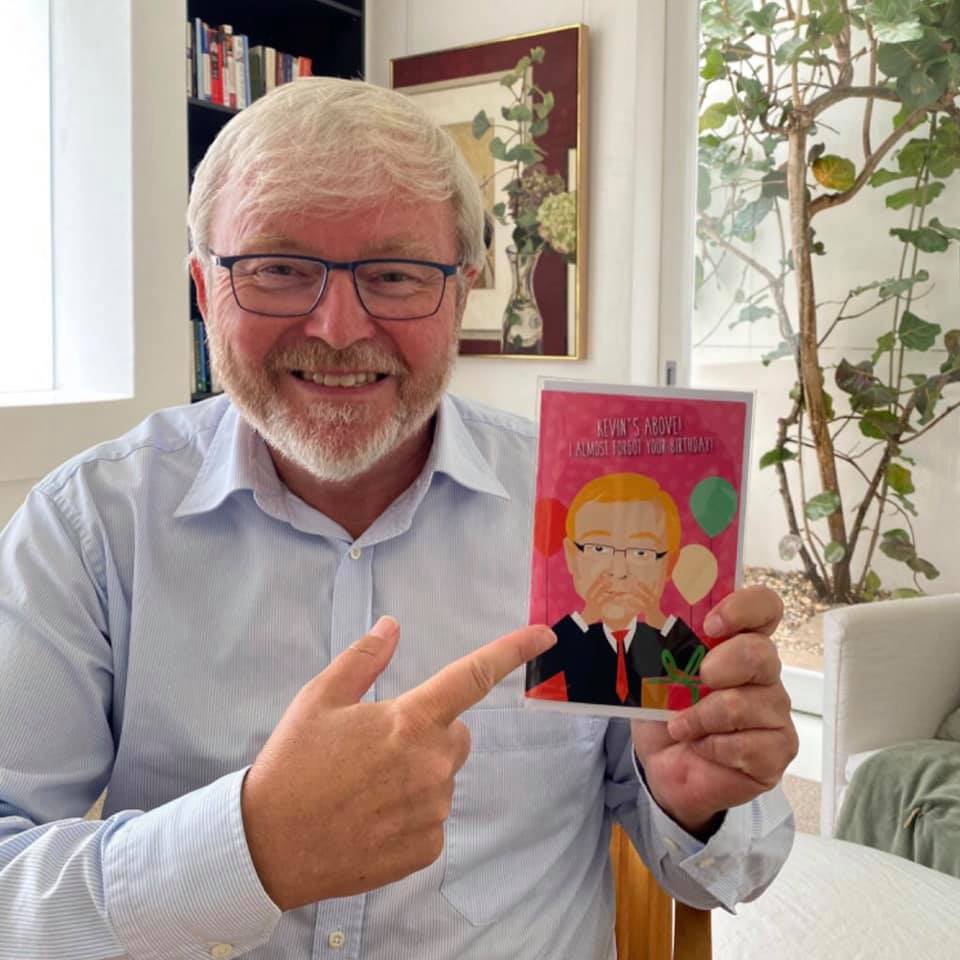 Wednesday April 07, 2021
Former prime minister Kevin Rudd has given a lift to a group of drunken revellers who thought he was an Uber driver.
His daughter, Jessica Rudd, says a mix-up occurred after the former PM dropped his family at a Noosa restaurant during an afternoon storm on Tuesday.
She said he intended finding a park but before he could drive off, a group of people got into his car.
"I thought I saw some people pile into his car, told myself it wasn't – must be a similar looking Uber," she wrote on Twitter.