Who'd want to be a young bloke these days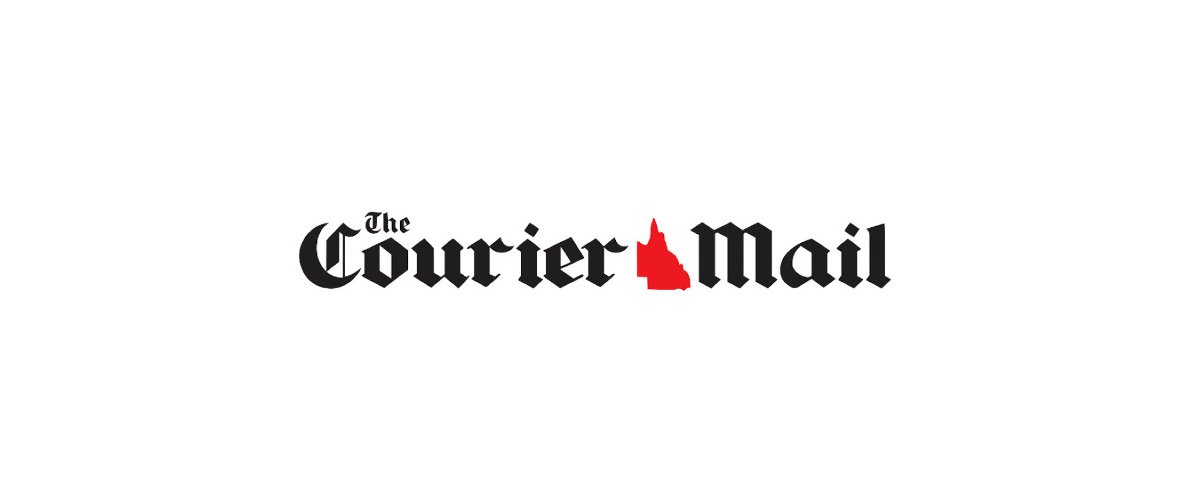 A few beers, a dance and a passionate embrace has been replaced by the age of the sex contract. Seriously, why are we letting these crazy Lefty zealots run our lives? Next they'll be telling us the children's classic, Bluey, lacks diversity. Oh, sorry, they already are.Last week in this column I spoke of how sexual consent laws were being tightened to such an extent that a man and woman almost had to strike a pre-intercourse agreement to "enthusiastically embrace'' the act of sex…



Click here to view the original article.