Sourdough bread finds its sweet spot after increased sales during COVID-19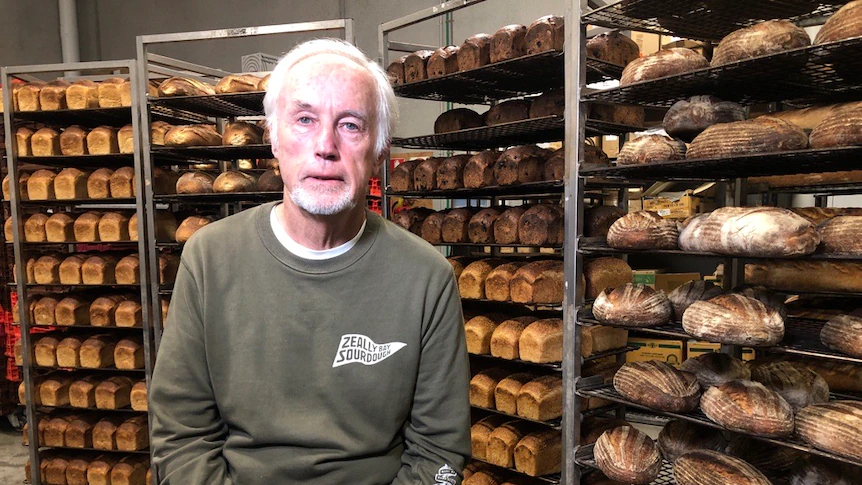 It wasn't just toilet paper and pasta stripped from supermarket shelves when COVID-19 took hold.
Key points:
Australian organic grain growers were forced to adapt to meet the needs of consumers when COVID-19 struck
Organic products have been particularly popular among consumers
Producers say the pandemic has made consumers think more about where they source their food
Farmers also became caught in the frenzy of panic buying, among them biodynamic grain grower Tania Walter.
Lockdown meant they could no longer sell their range of packaged grains at farmers' markets.
Panicky consumers, fearful of food shortages, swamped them with calls, demanding bulk bags of wheat, lentils and flour.
Then cars started lining up outside their farm gate in…