Police hunt for armed man after duo shot in Caboolture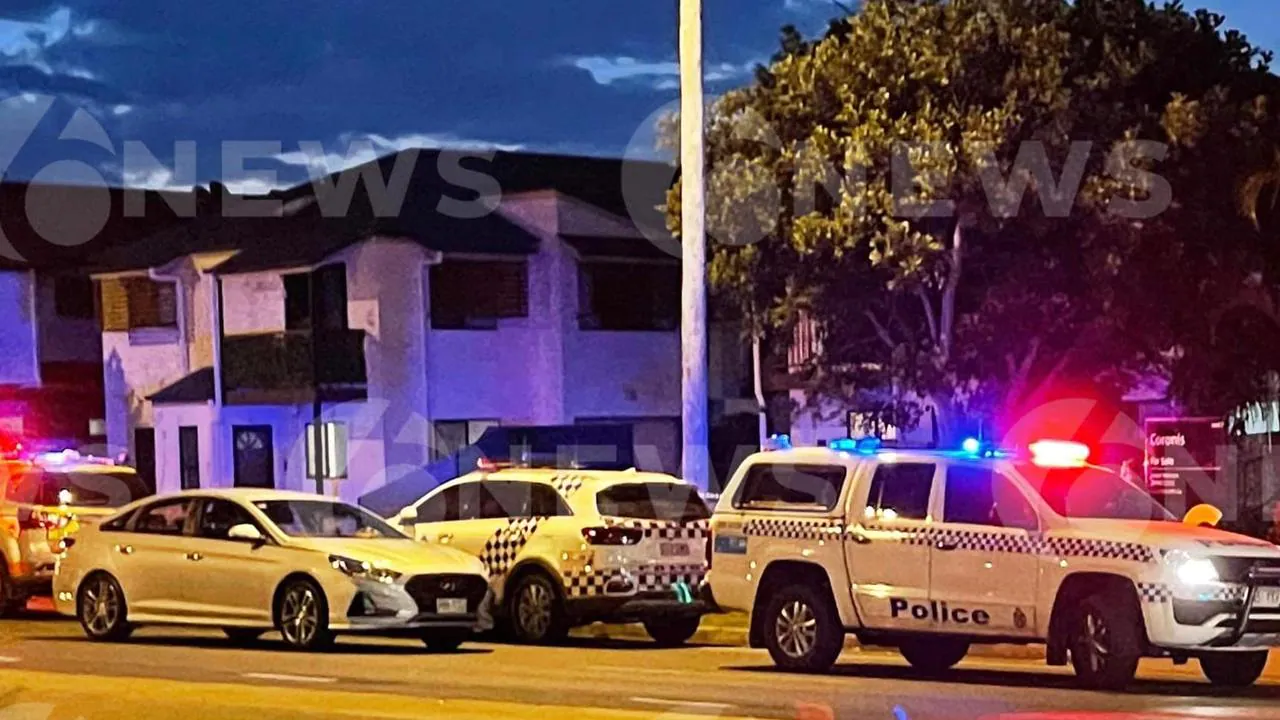 Queensland Police are on the hunt for an armed man after two people were shot and left in a critical condition.
Emergency services rushed to Lower King St in Caboolture, in the Moreton Bay region, just before 6pm tonight after reports of a shooting.
Police established a crime scene and paramedics rushed the two victims, both in a critical condition, to hospital.
Witnesses described the horror moment they heard gunshots ring out through Caboolture, putting parts of the city into lockdown.
A crime scene was established as police continue to search for the man.
The shooting triggered lockdowns across parts of Caboolture, with the public urged to stay inside.
Caboolture Hospital, less than 2km from Lower King St, is reportedly in lockdown.