Here's why the Creso Pharma (ASX:CPH) share price is up 7%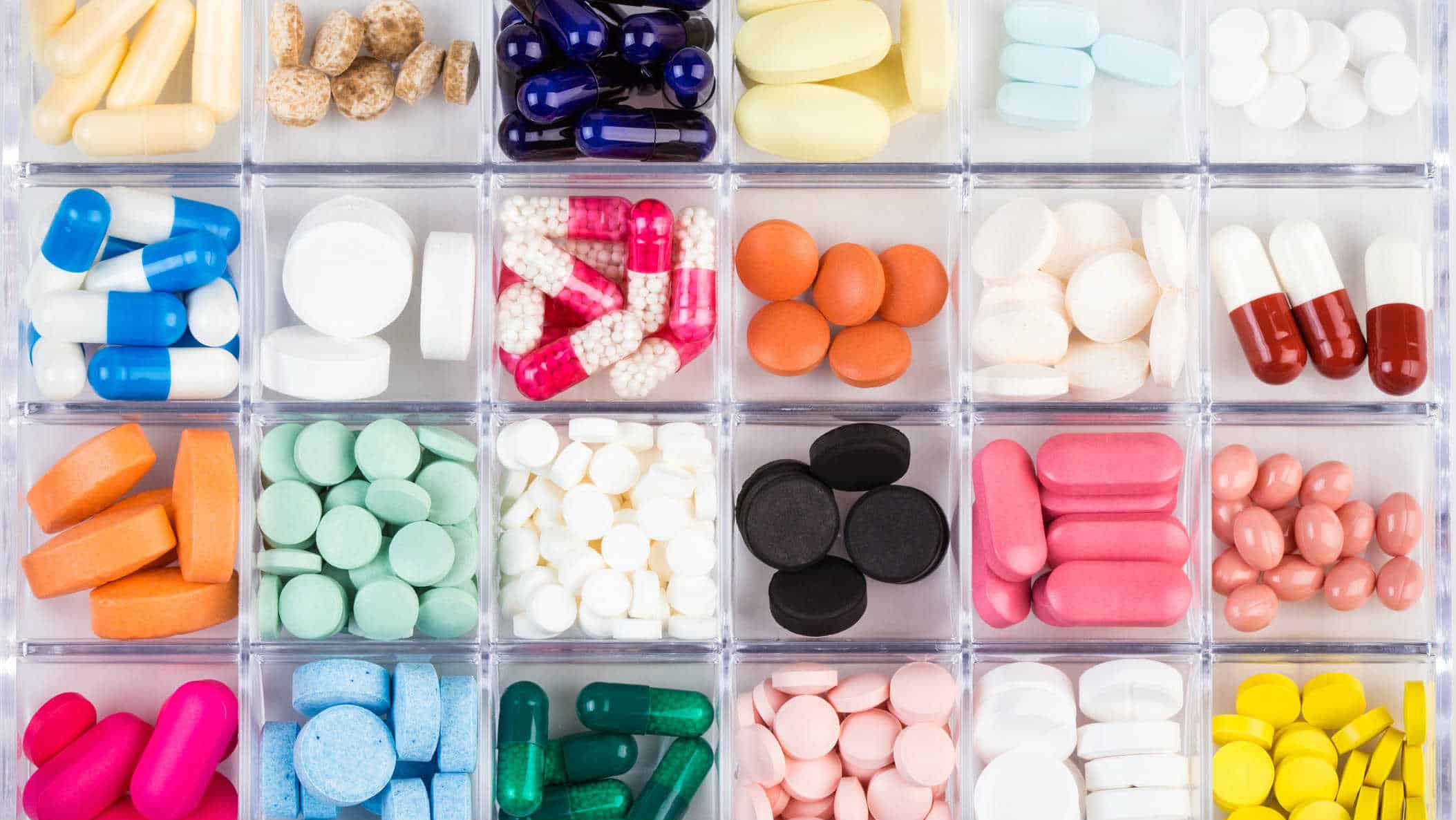 The Creso Pharma Ltd (ASX: CPH) share price has climbed well into the green in early trade today.
Cresco Pharma shares are now exchanging hands at 11.75 cents apiece, an almost 7% gain from the open.
What is Creso Pharma?
Creso Pharma develops and commercialises…