Gold Coast bodybuilder admits drug charges as descent into addiction heard in court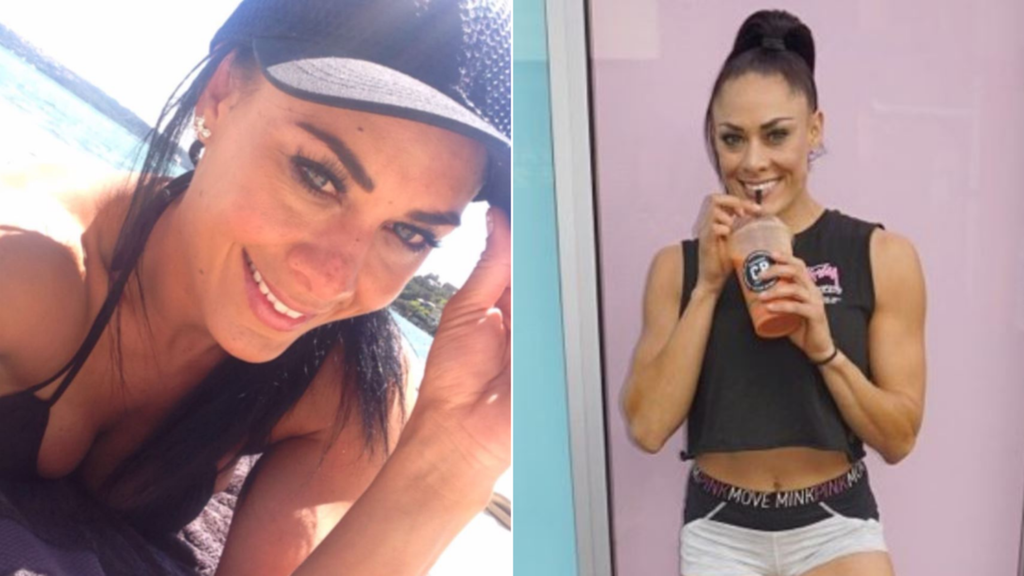 A bodybuilder who turned her wonderful life "into a mangled wreck of an existence" has walked free after pleading guilty to drug charges.
Samantha Jane Heron was a high achiever who excelled in athletics before going on to compete overseas in world champion body-sculpting events.
She had amassed a following of more than 7000 people on Instagram.
At least until the age of 25 Heron was – as described by her mother – "always on top of everything".
But while living on the Gold Coast the now…