Autumn break a strange affair as wild weather brings rain to east and west coasts while centre stays dry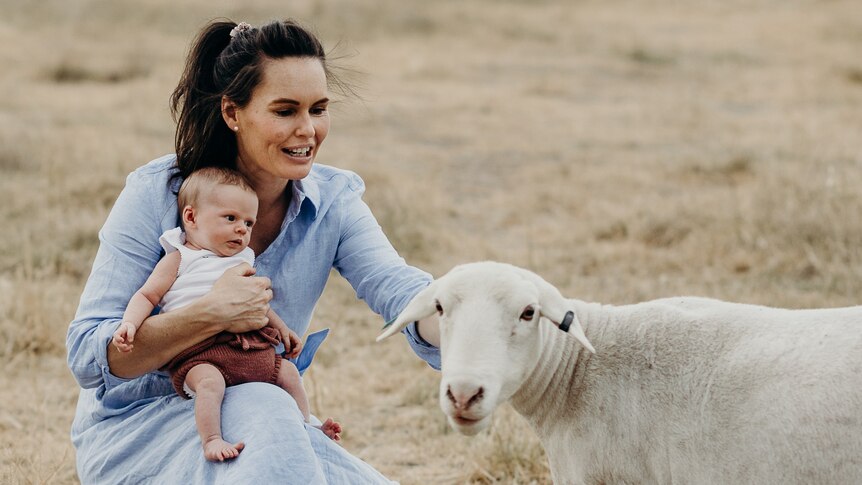 A cyclone on one side and flooding rains on the other has set up an unusual autumn break for the far east and west this year.
Key points:
Much of the eastern and western cropping regions have received unusual autumn rainfall to kick off winter cropping
But through the centre, farmers are still waiting on rain
The current forecast does not suggest there will be a widespread break before the traditional Anzac Day deadline
It's a rough concept but the 'autumn break' refers to the first good rains of the southern winter cropping season, usually triggered by a good cold front or two.
Traditionally, farmers would wait to sow their crops until after the break — or autumn 'deadline' — expected by around Anzac Day.
But a quick check across…