Aussie stockman remembers working with Prince Philip at Royal stables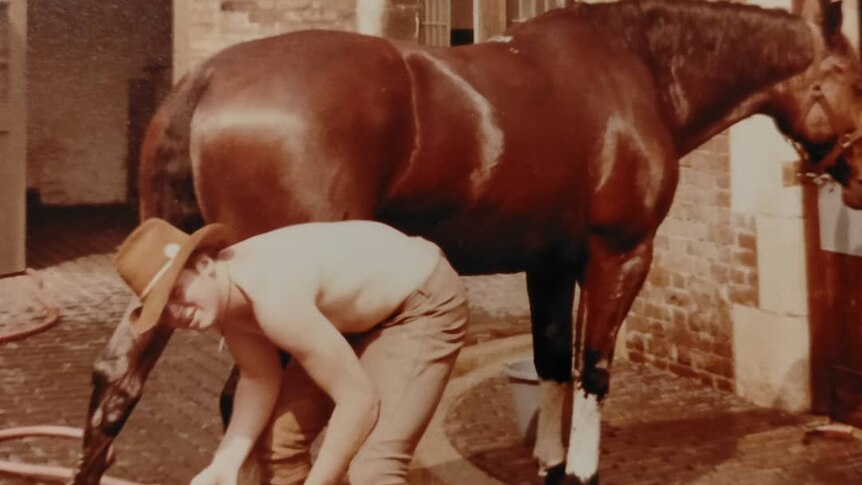 Like most of the world, Bill Oram is remembering the Queen's late husband. But the Queensland stockman isn't thinking about Royal visits or videos or newspaper articles.
He's thinking about one of the toughest men he ever met — a boss with a fascination about Australia whom he admired greatly.
He's remembering a dare, and a letter he sent to the Queen begging for a job in the Royal stables.
And he's wondering still — 40 years on — how on earth it all came off.
What are the odds?
It's 1980 and 18-year-old Bill Oram is travelling from the tiny Queensland town of Baralaba — population roughly 300 — to Windsor Castle.