$25K in vet bills: Owners' reveal startling cost of family pets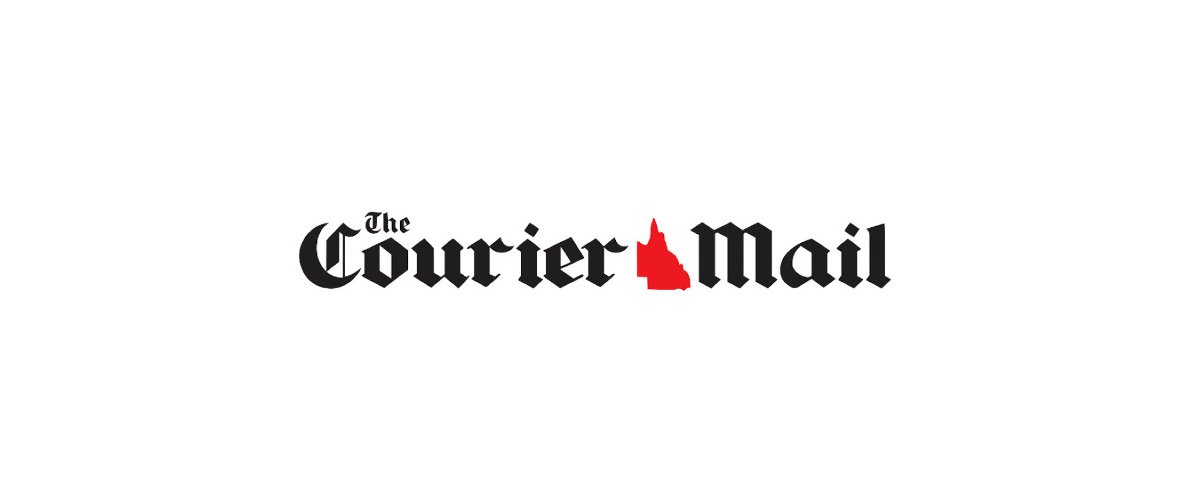 It's an enormous amount of money, but Vicky and Aaron Meyers say it was worth it – and they're not alone. A Brisbane vet told the Sunday Mail pet owners were more willing than ever to spend whatever it takes to save their furry friends. Dr. Leigh Hanlon from the Samford Valley Vet Hospital said it's because pets had become for some, their closest connection.The Meyers adopted Harley after he became too big for his previous owners, but they noticed issues with his health right away….



Click here to view the original article.